7  simple steps to taking out a lifetime mortgage
When you take out a lifetime mortgage with us, we're with you every step of the way and we are here to guide you through the advice journey.
Call us
Just call us to find out more. No question is too small, we're ready to take your call and very happy to help whatever the query.
There's no obligation and no pushy sales tactics. We can check you meet the basic eligibility criteria if you would like us to.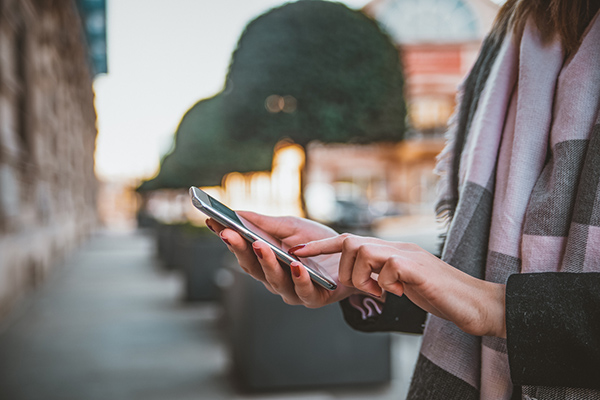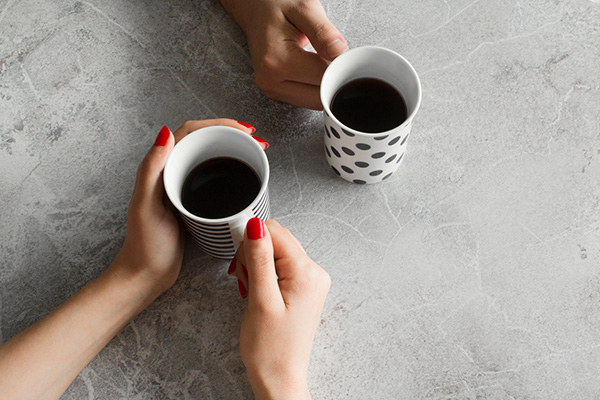 Getting to know you
Now it's time to find out more about you. Either an initial meeting (at our expense and without obligation) or an initial chat over the telephone enable us to get a better understanding of your financial circumstances and particular needs.
This information forms the basis of our research and our final recommendation to you.
Recommendation meeting
We will take you through our recommendation in person, (unless you prefer this over the phone/email or video call) so that you can ask questions and take time to fully understand the product we are recommending.
This is an important meeting so do feel free to invite family or a close friend along. If you choose to proceed with our recommendation, we'll do all the paperwork and submit the application for you.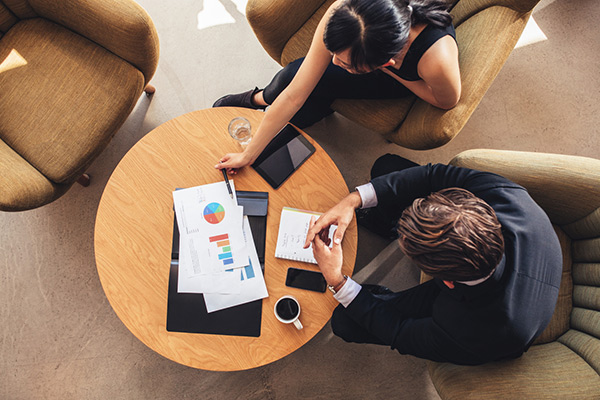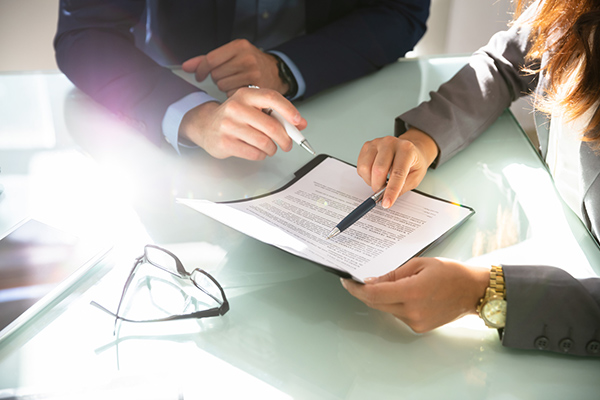 Appoint a solicitor
You'll need to appoint a solicitor who specialises in equity release to act on your behalf and to provide you with independent legal advice.
Valuation
The mortgage lender will arrange for an independent valuation of your house. The surveyor will call you to book a time that is convenient for you.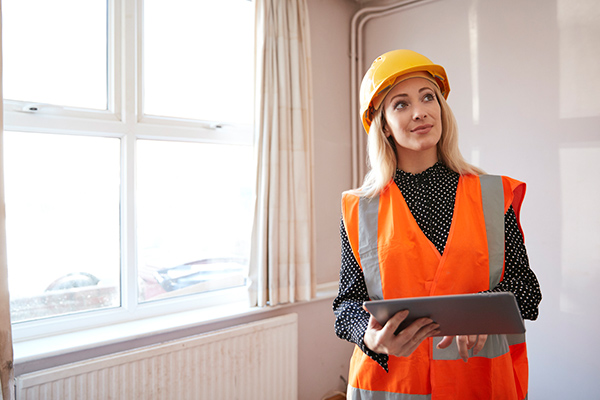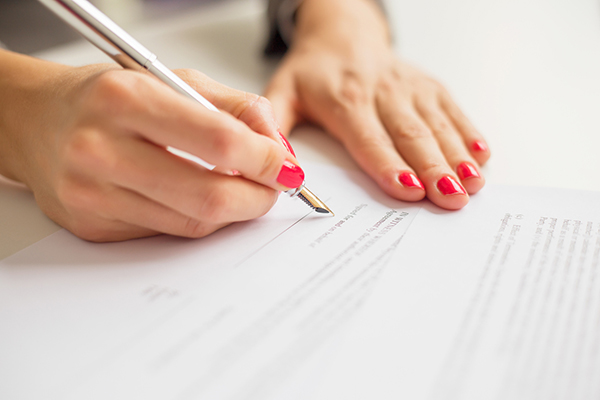 Offer and Legal process
Once the valuation is done and your application is approved, the lender will send you and your solicitor the offer.
Your solicitor will discuss the offer with you and make sure you understand the implications of a lifetime mortgage. It's important to take their legal advice.
Money received
A completion date will be agreed and the money will be released to your solicitor, who will repay any existing mortgage or debt against your home.
If you've chosen to pay the solicitor costs out of the loan, they'll deduct these before paying the remainder to you.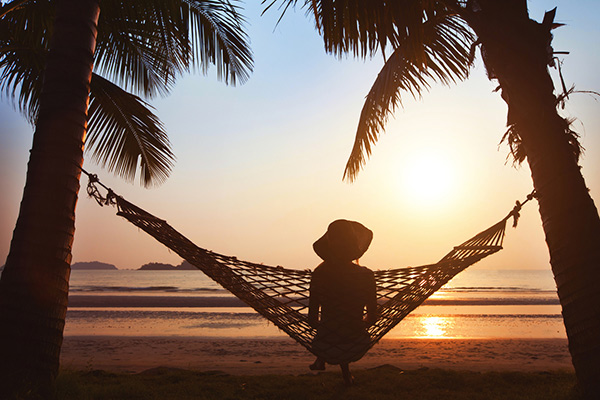 Interested to find out more? Why not get in touch on the form below and we can start the process.