Covering the whole market
We have access to the whole retirement market, including: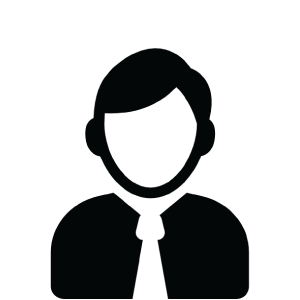 Karen provided me with detailed advice on what products were available, what products would suit me and I felt confident in following her suggestions.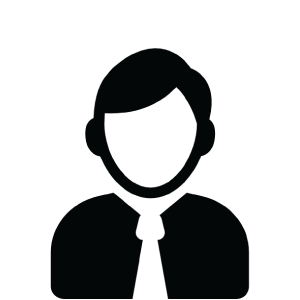 Karen Cooper explained in great detail the options open to me.  I was 100% happy with the outcome of my dealings with Karen.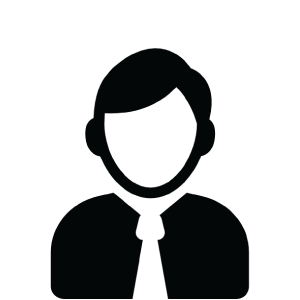 Karen has been and continues to be a great source of information. She has helped us with a mortgage when we thought that all doors had been firmly shut and has advised on many financial issues since. I would certainly recommend Karen to anyone that is looking for any financial advice.