WE ARE CHADWICK FINANCIAL MANAGEMENT
Chadwick's have been helping the people of Dartmouth, South Hams and beyond, manage their money since 1981. We celebrated 30 years of being an independent regulated firm in 2017.
Karen Cooper has worked at Chadwick since 1991 and is the business owner and Equity Release Specialist. She is a member of the Equity Release Council and Later Life Academy and has qualified again for the Vouched For UK Top Rated IFA 2020 award.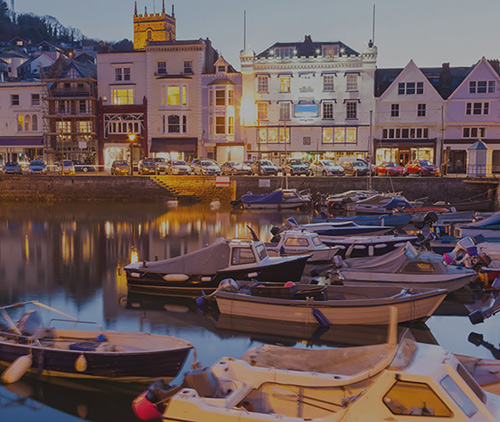 At Chadwick, our approach is as contemporary today as it was when we started. We combine a well-established, trusted company with the latest technology to bring you the best of old and new.
Your interests come first because we are independent. That means we search the whole market to find right financial solutions for you.
You can trust us to only recommend the products and services that match your needs, your aims and your attitude to risk. The more we get to know you, the better we'll be able to help you make sense of your options.
Your first meeting is at our expense, because we know that the only way to give you this level of service, is if we get to know you, then we'll know precisely where you are and where you want to be.
That's before we even begin to think of anything financial.
We'll show you a way to get to where you want to be, based on our qualified expertise and experience.
You don't need to worry about reams of paperwork filling your cupboards as we have a secure online portal to handle that. Your documents are stored digitally for instant access and you can log in to your secure client site 24/7. Conversely, if you are not a fan of "online", we also offer local trusted advice and a face to face personal service. We work with you the way that is best for you!